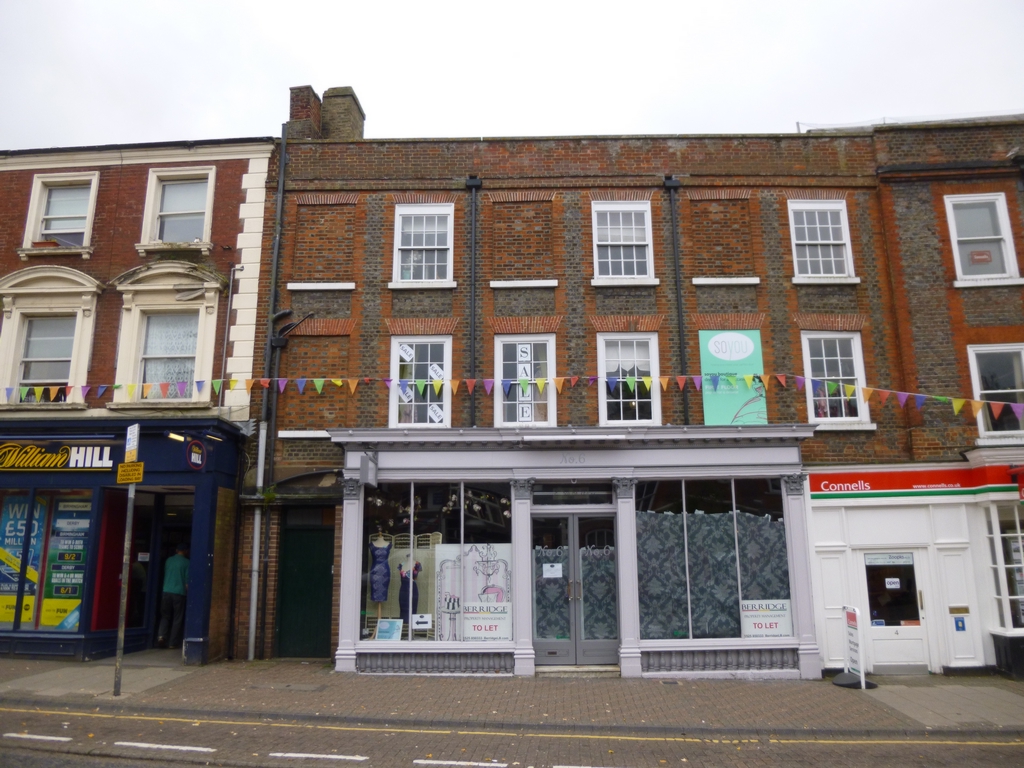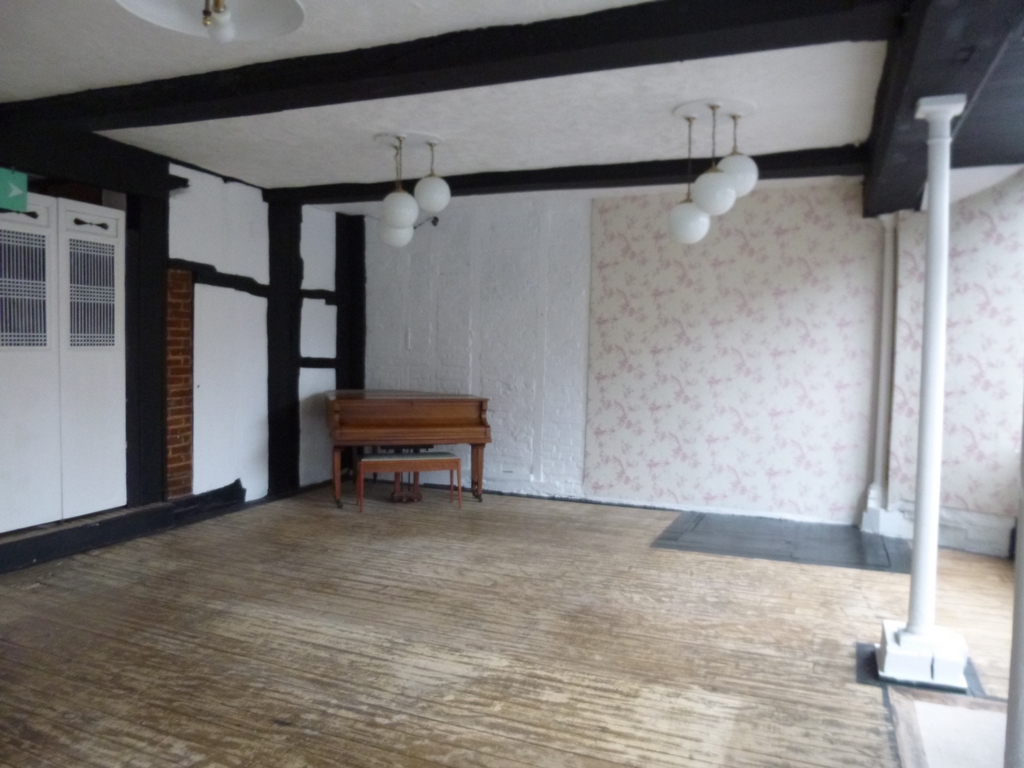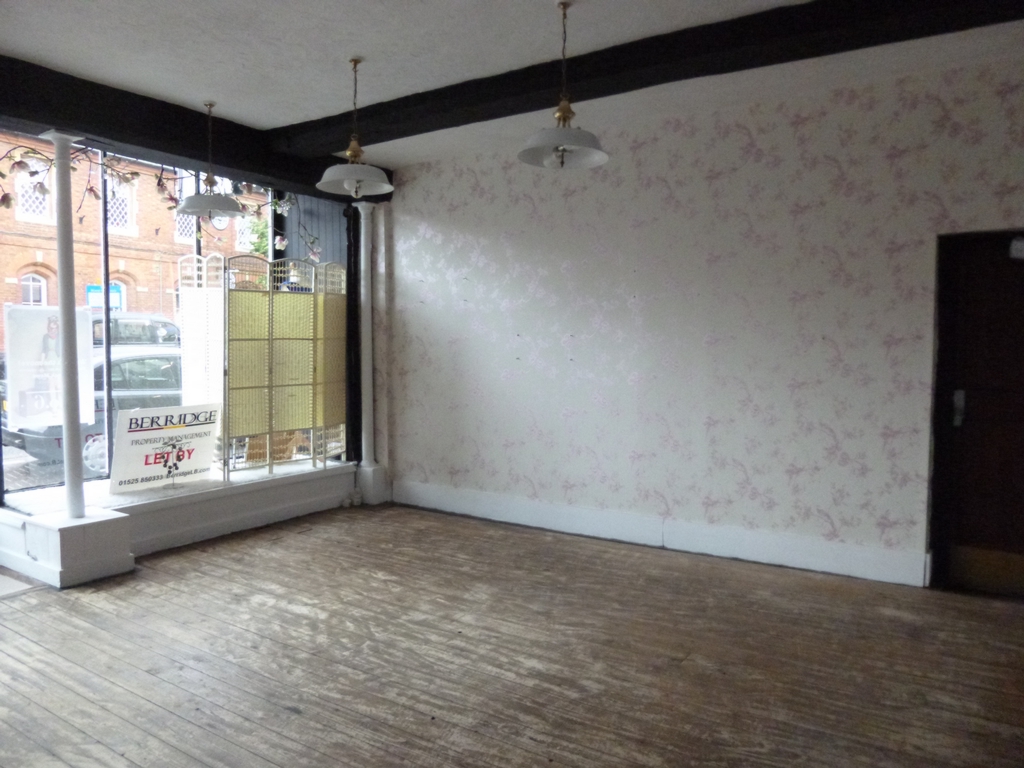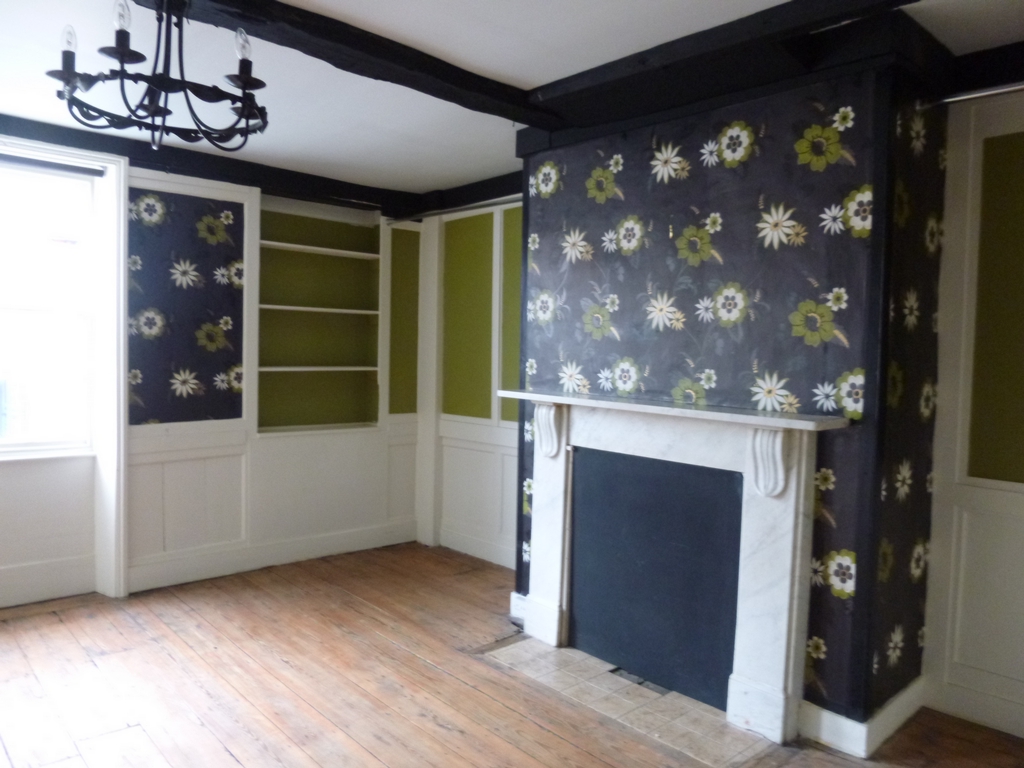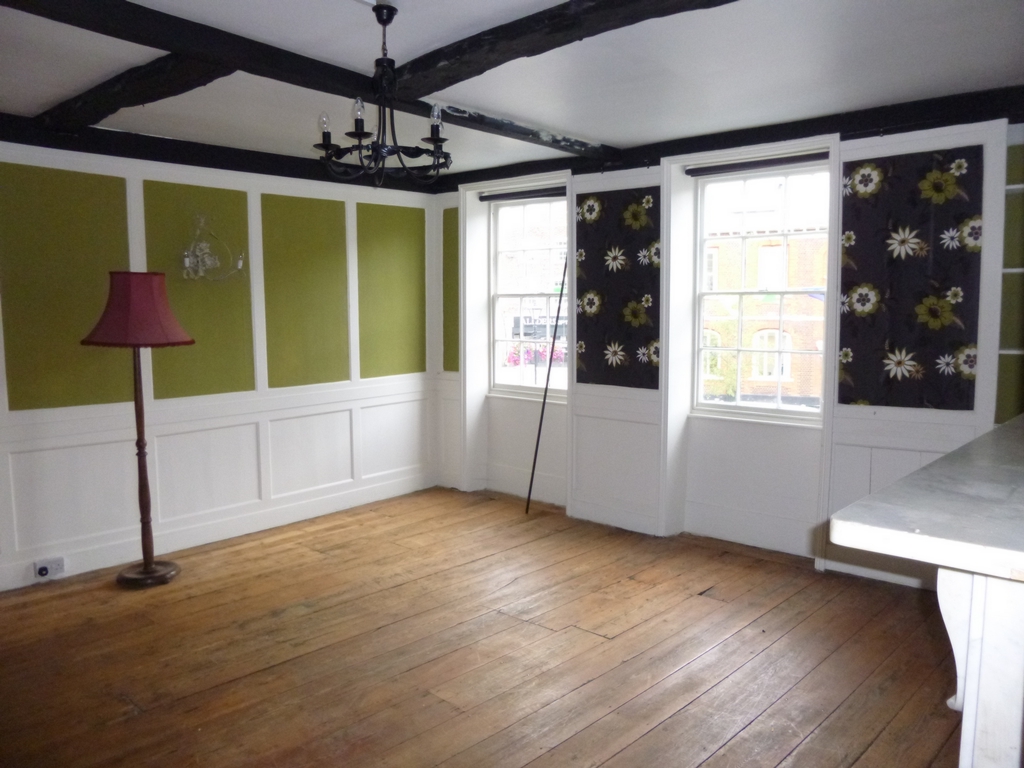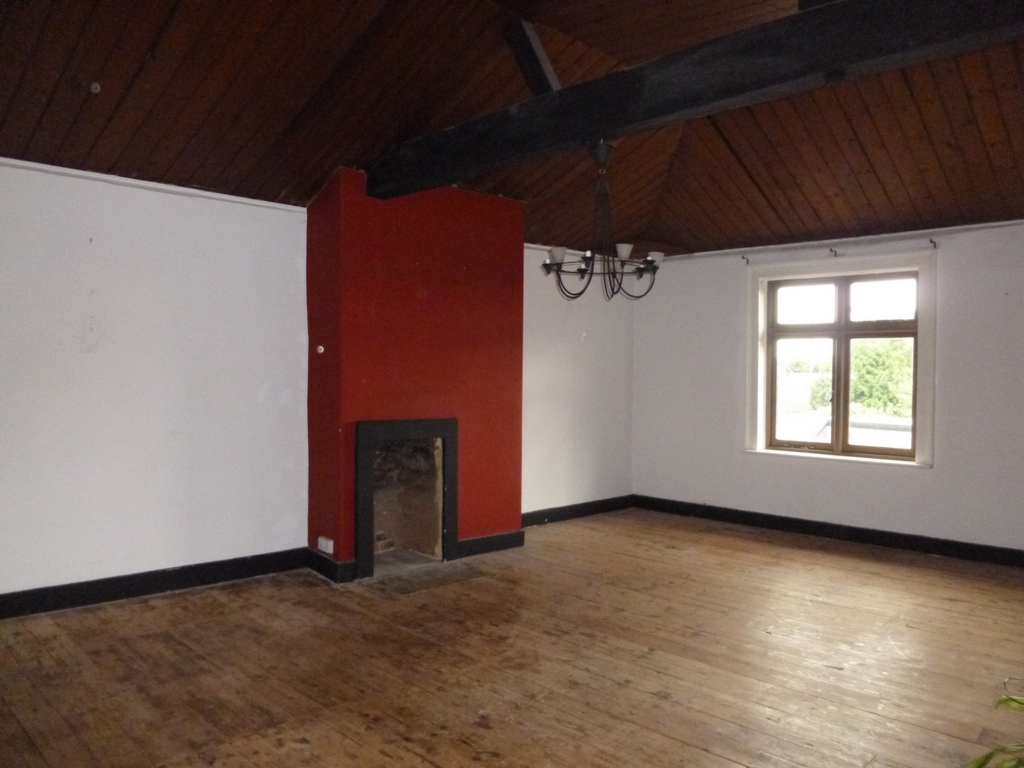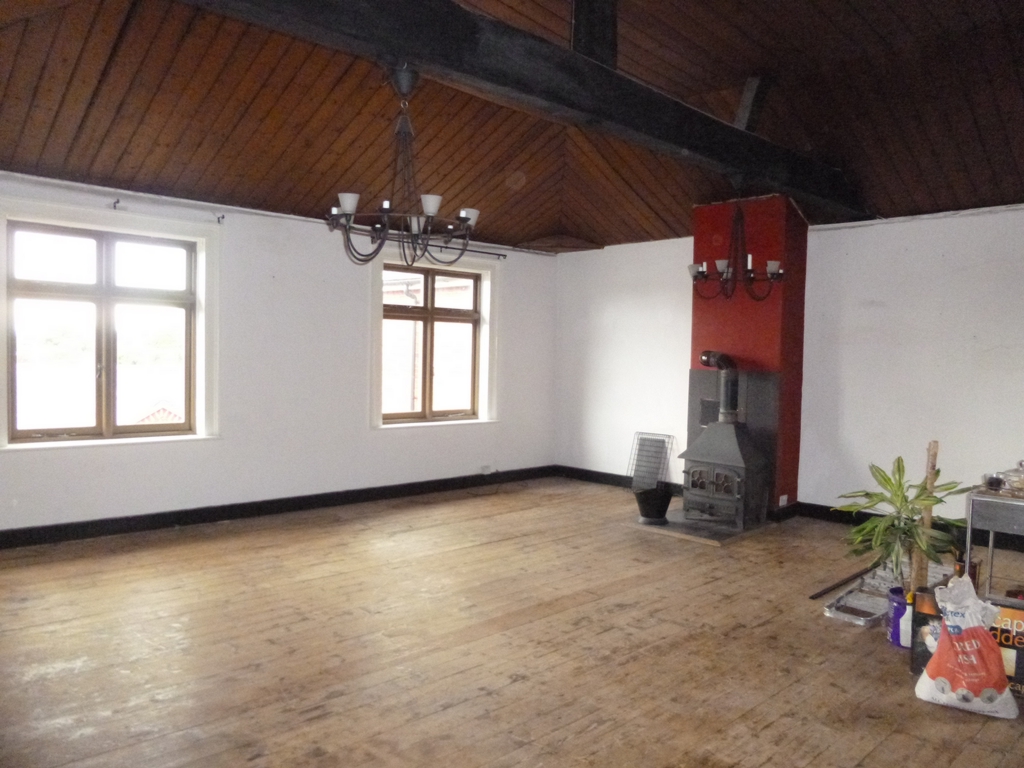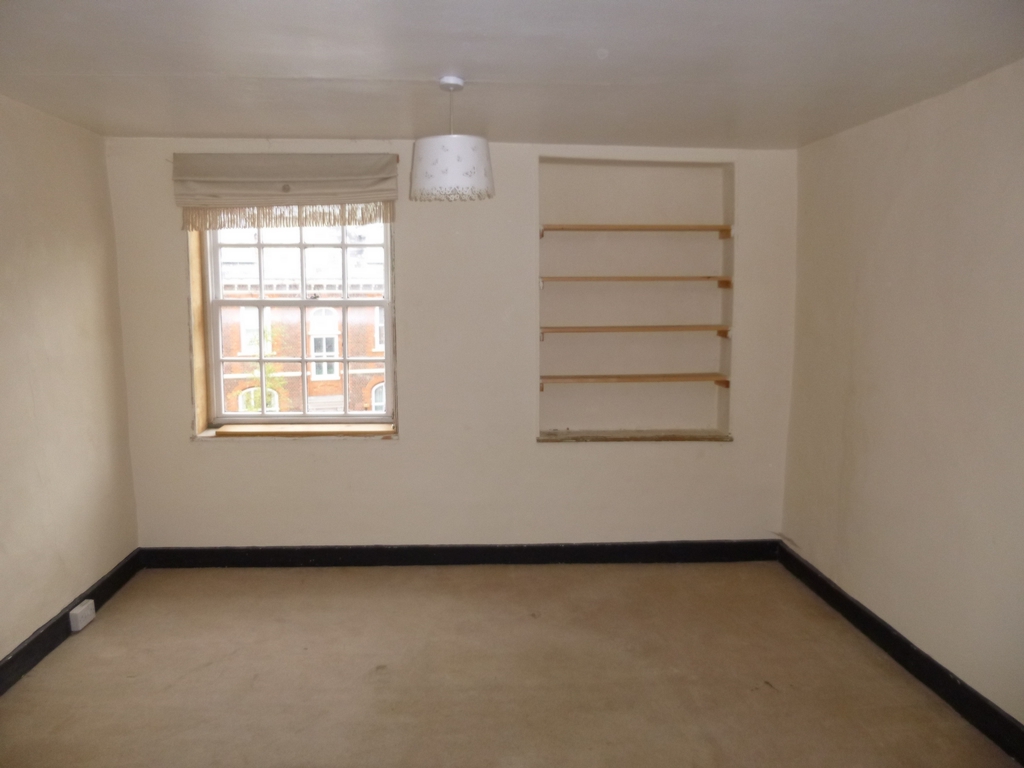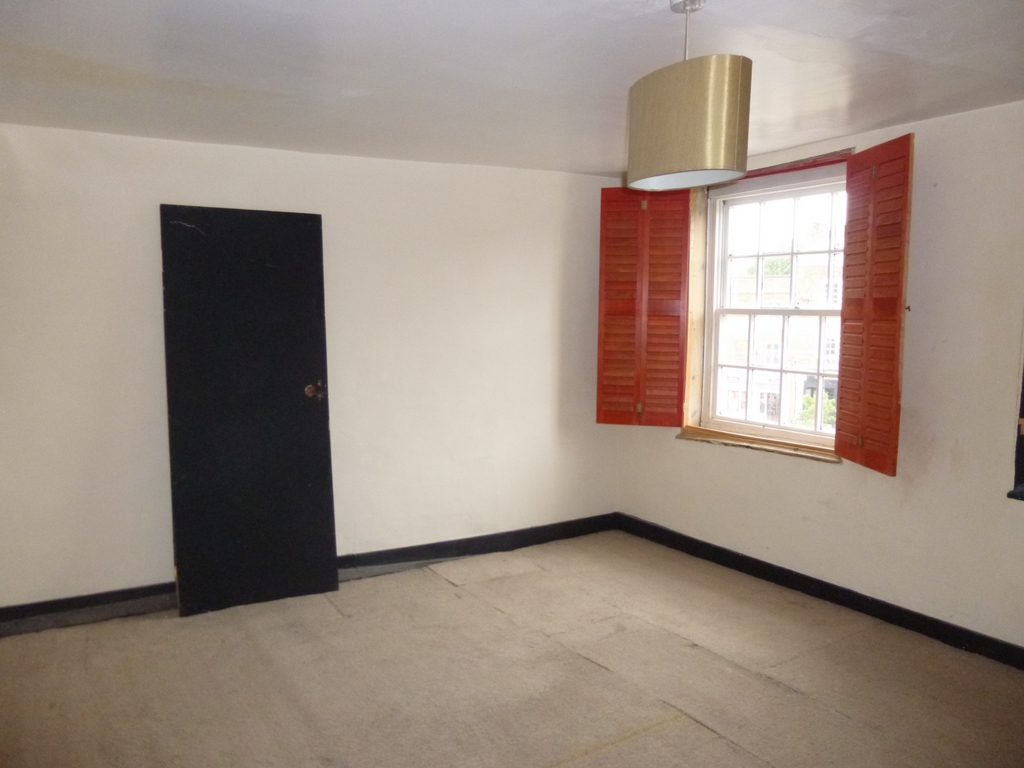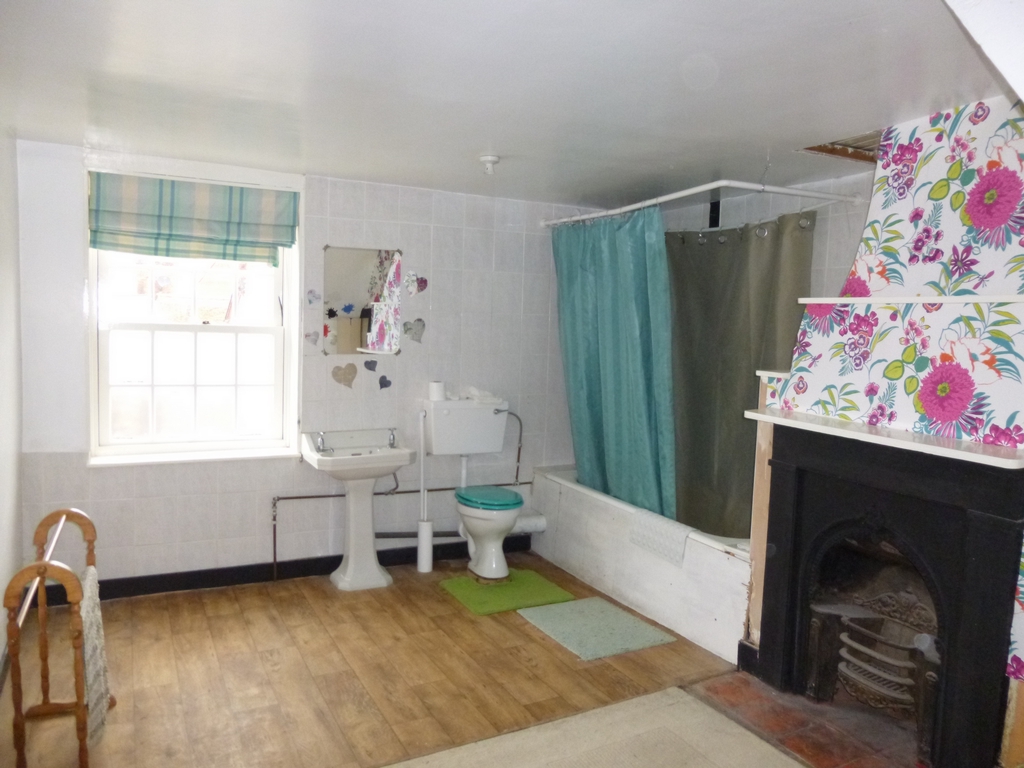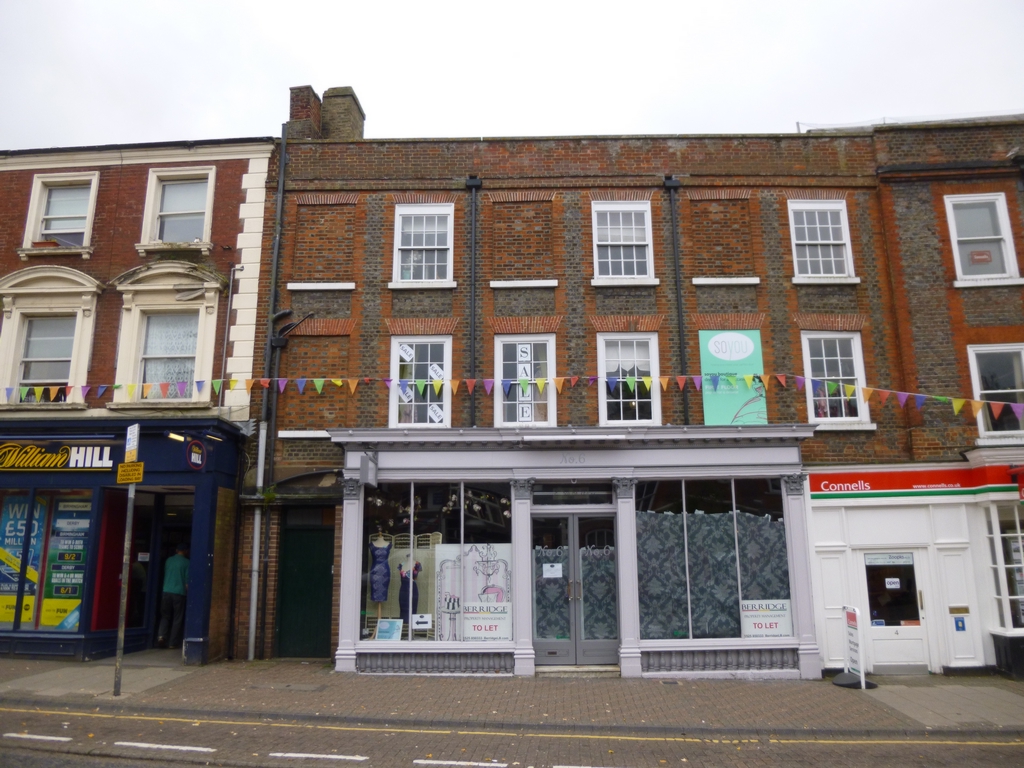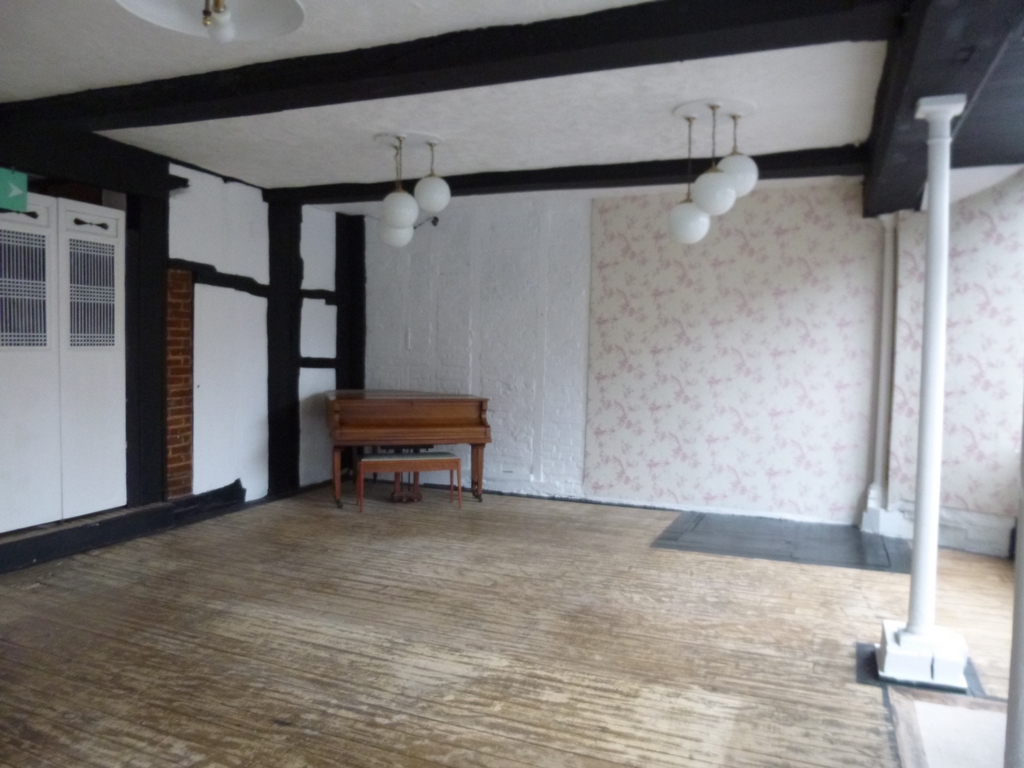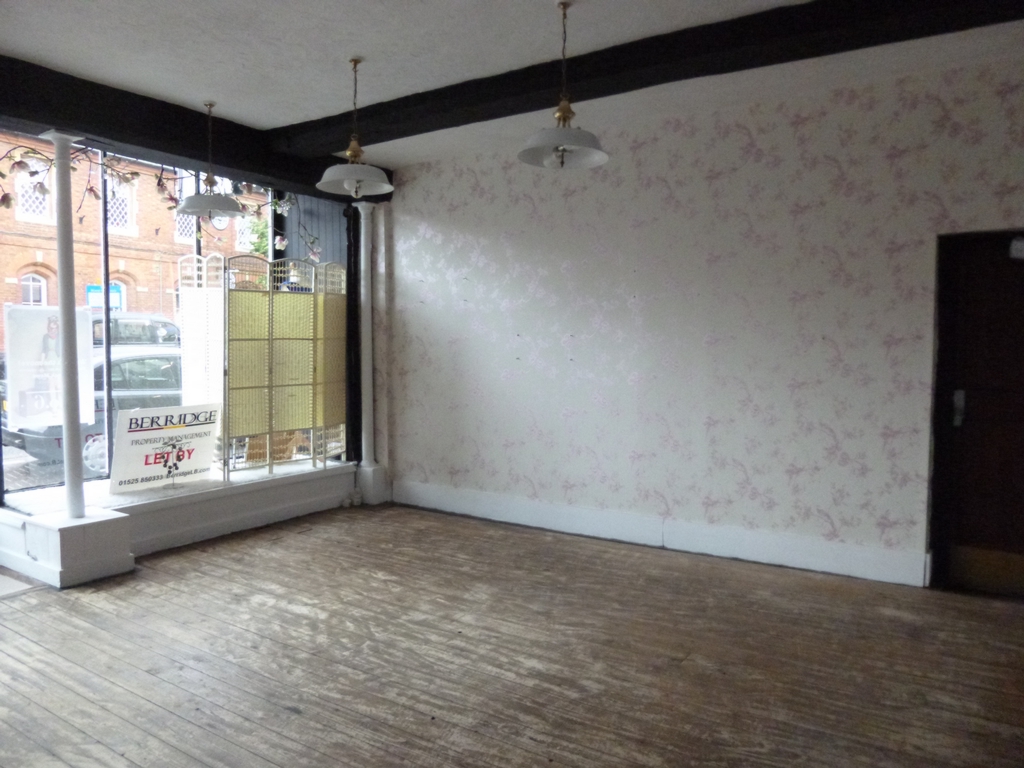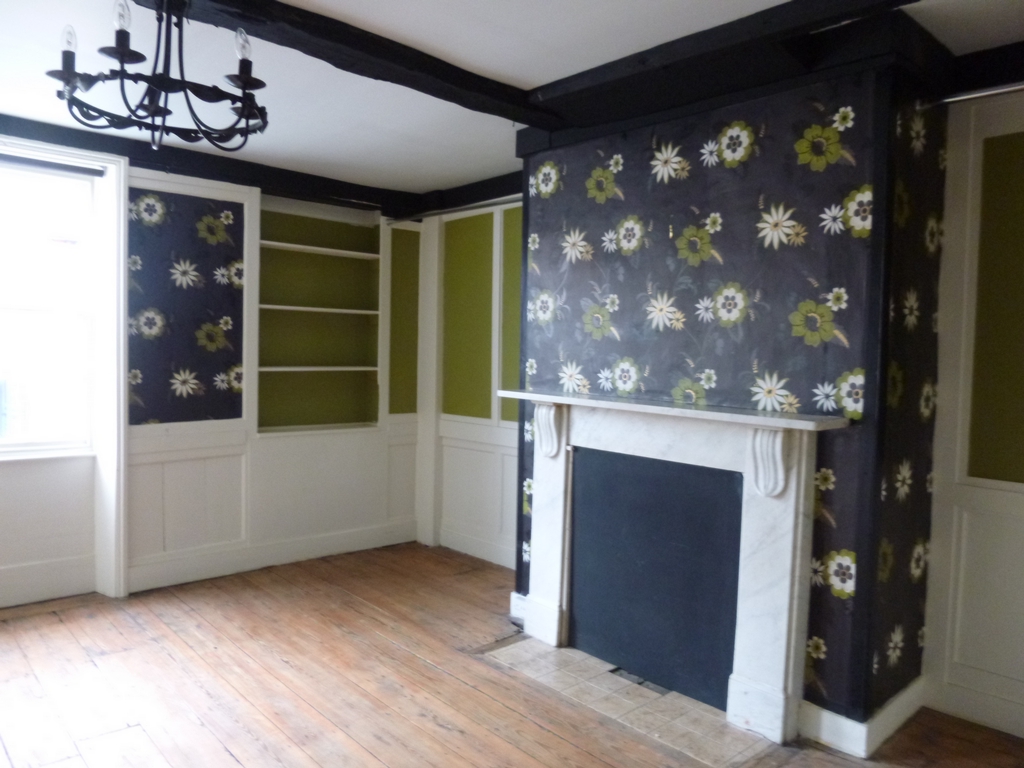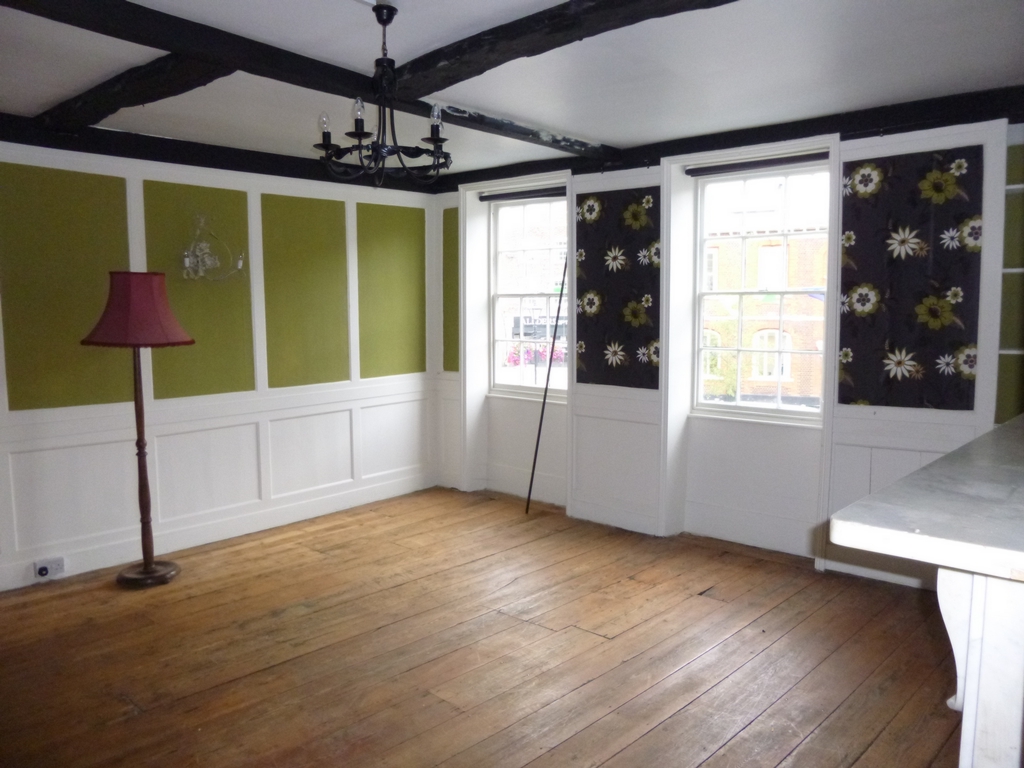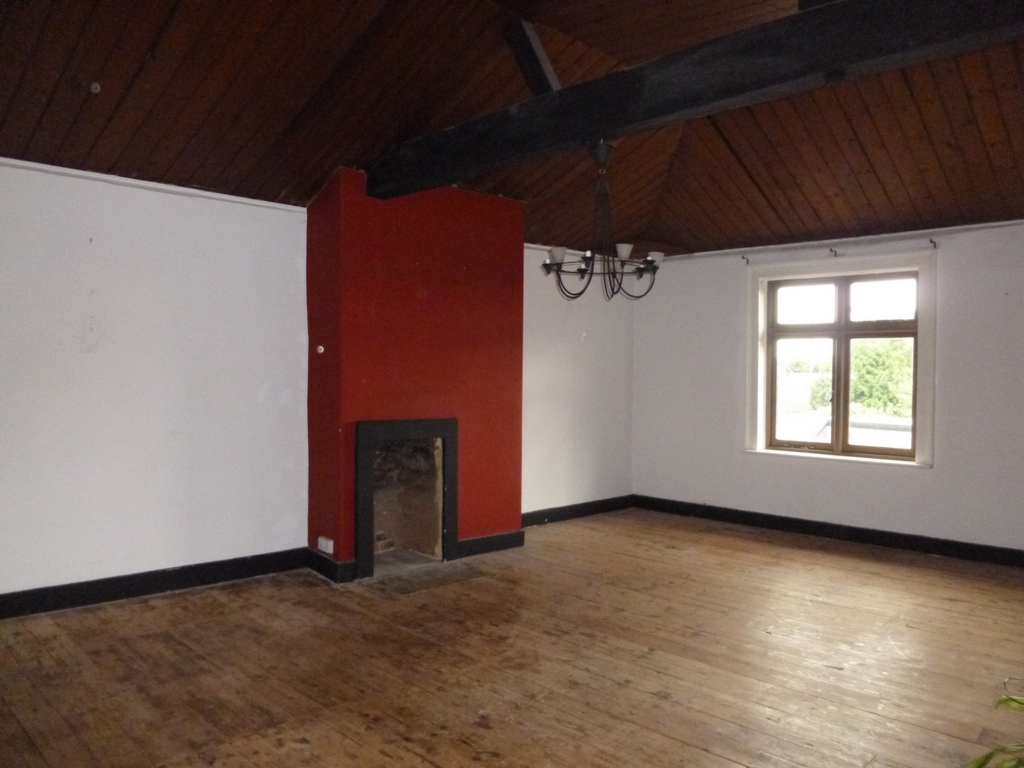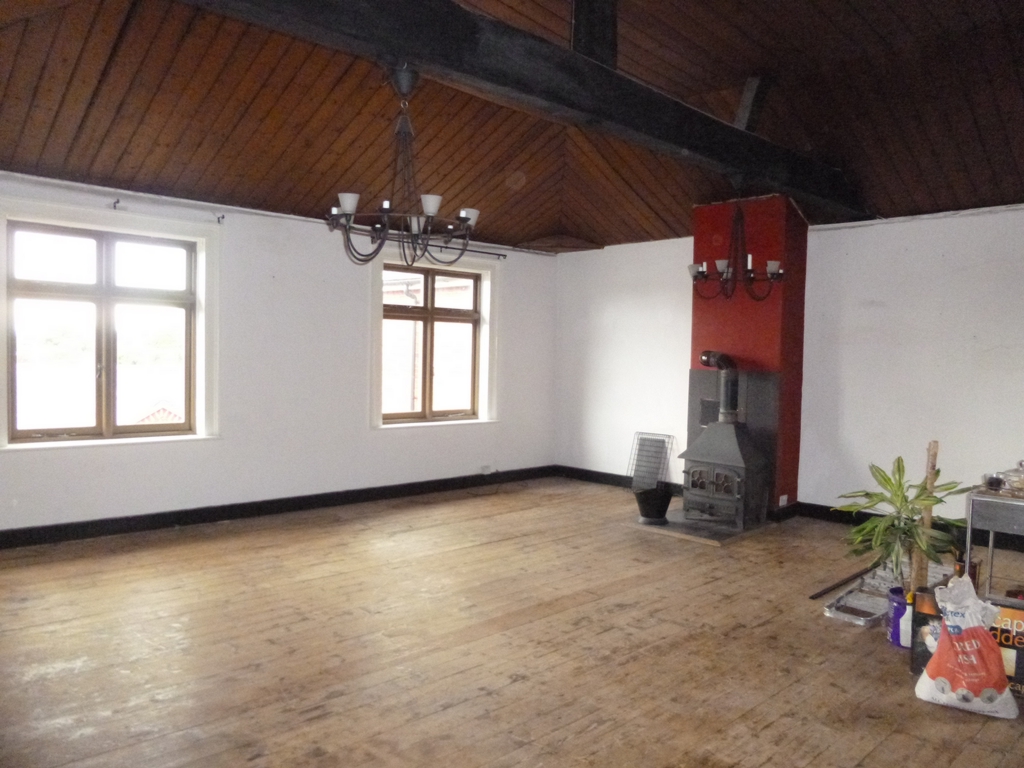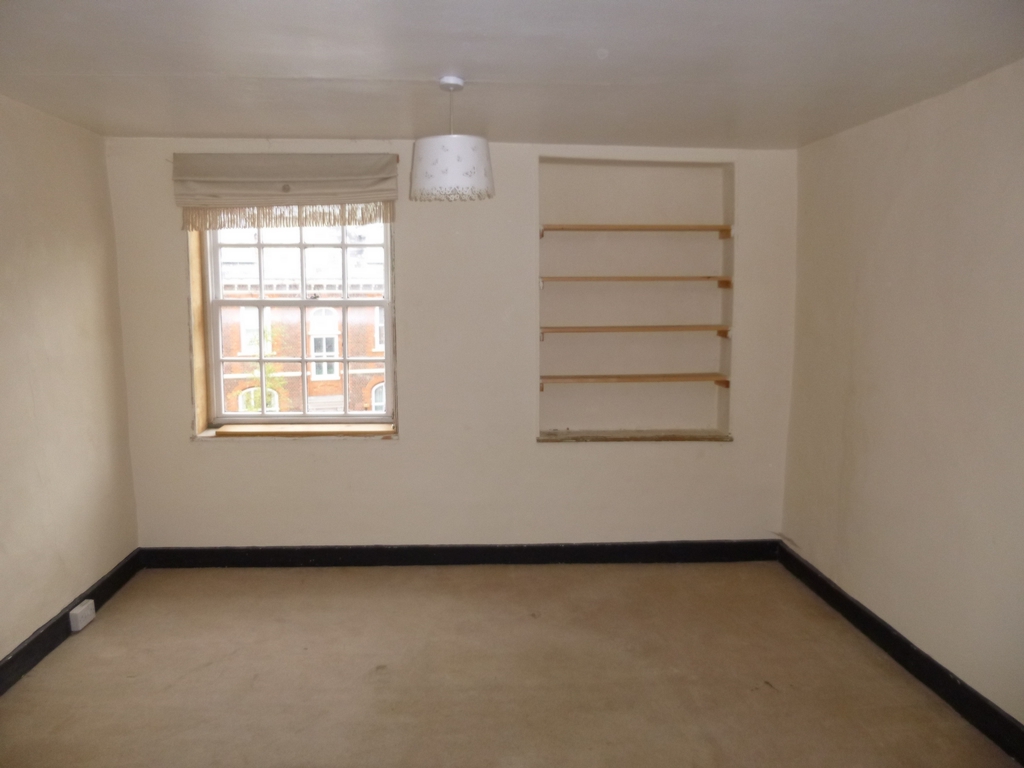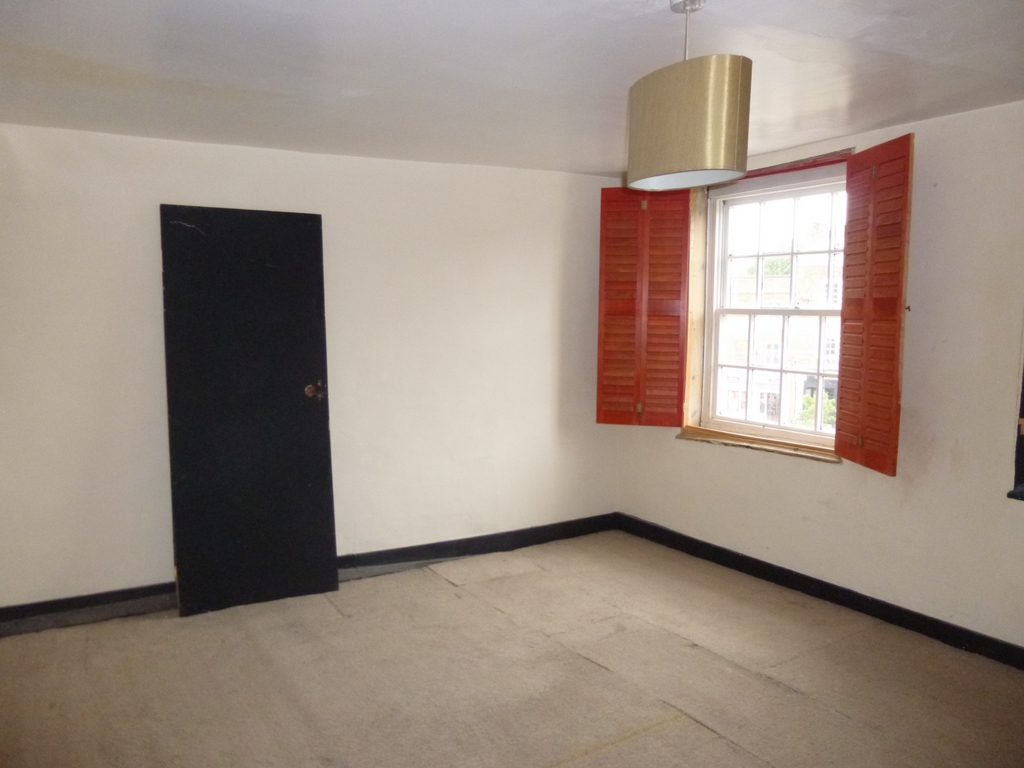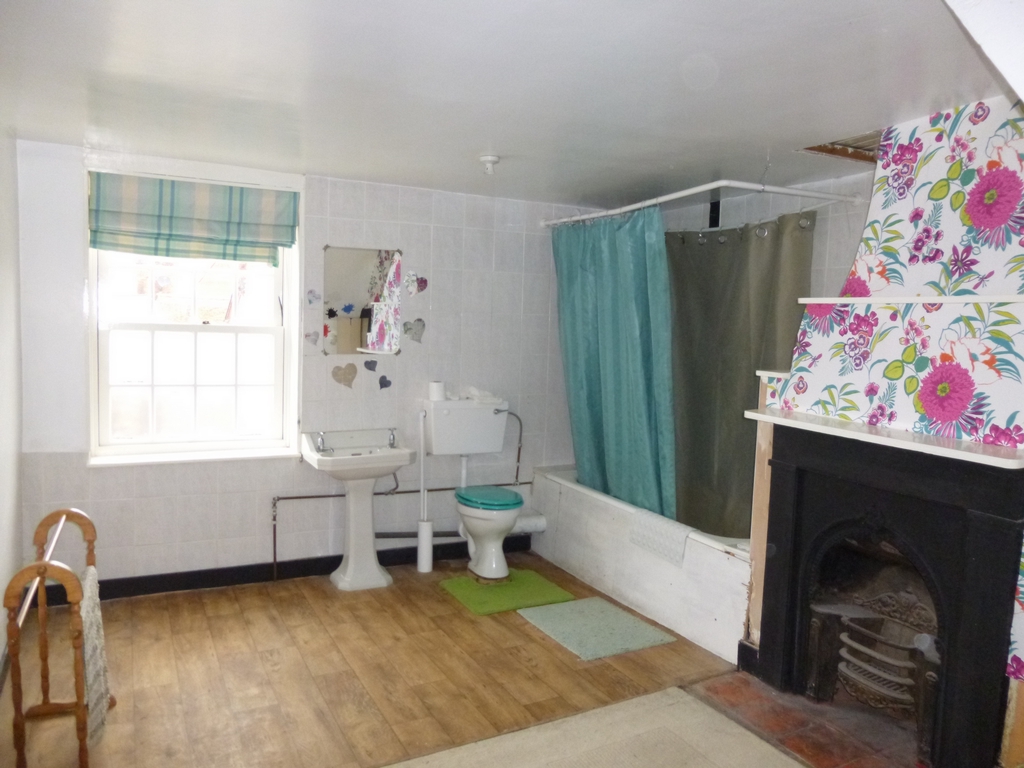 GREAT LOCATION
DOMESTIC
NON-DOMESTIC
LISTED BUILDING
SPLIT OVER THREE LEVELS
DRY BASEMENT
Berridge are proud to present this Grade 2 Georgian listed building with what is believed to be an authentic Victorian frontage to the rental market. It is envisaged that the property was originally a town residence that was converted into the present shop in the mid to late 19th century.
The property has an internal frontage of approximately 23 ft. and a build depth of approximately 46 ft. There is also a dry basement beneath the premises being of similar size. The upper floors were last used as residential and retail purposes subject to licencing authorities. A separate access from the alleyway can be provided.
This premise currently has an A1, A3 and A4 in place. £25k for year one then rising to £28k in year two and thereafter. Rates are not included.
Viewing by appointment basis only.